Chaos Constructions
Demoparty
Chaos Constructions 2020 Winter
Saint-Petersburg, Raivola Hotel, Roschino
Chaos Constructions 2020 Winter is coming
Visit winter Russia February 21-23 with a very simple free e-visa for EU citizens!

Meet your friends and enjoy demoscene competitions, chiptune music acts and demoshows on oldest Russian winter demoparty!

Participate in a competition for the best old-school invitation to the summer edition of Chaos Constructions 2020 (22-23 August) or take part in thematic realtime coding, graphics and music compos at Raivola hotel in Roschino!
General rules:
your entry must invite people to participate in Chaos Constructions Summer 2020 (22-23 August)
deadline for invitation competitions entries is 20 February 2020
themes for realtime competitions will be announced on 21 February 2020
deadline for realtime compos 24 hours after the announcement
your invitation can be released at any party before the deadline or be new
any real hardware allowed, reference video of entry provided by the author
size of unpacked entry must be less than 1GB
you don't have to be present at the party to participate in competitions
Competitions:
invitation executable - create executable intro or demo
invitation graphics - create graphics image in any technique
invitation music - create a sound module in any format
realtime basic one scene demo - write one scene demo in basic
realtime graphics - create graphics image in any technique
realtime music - create a music module in any format
realtime 53c - create an image in 53c format
shader showdown - 25-minute shader coding match to qualify for Revision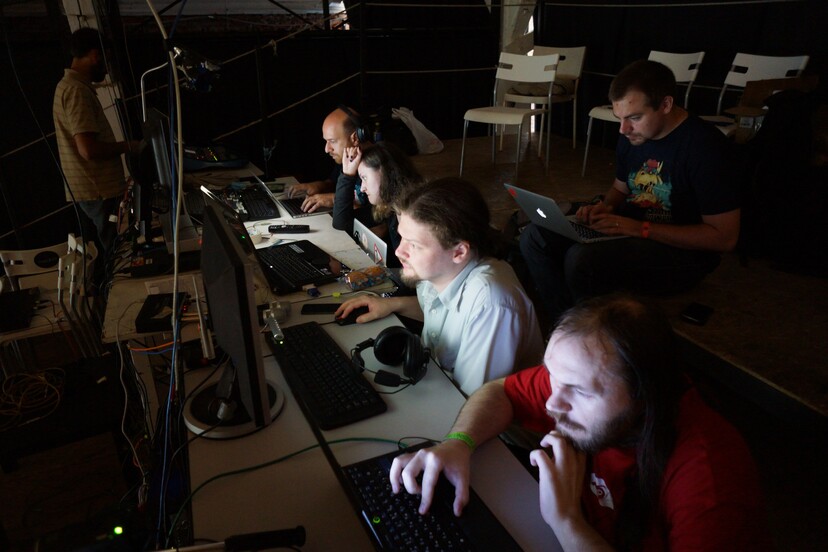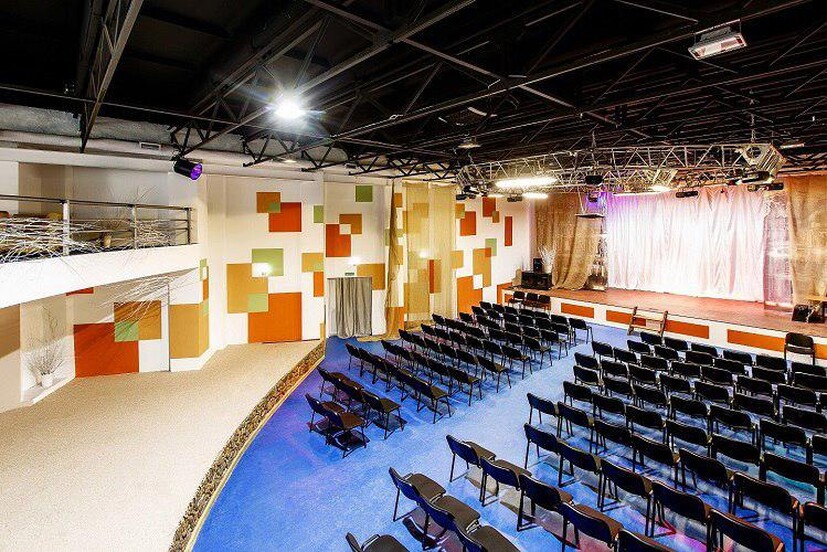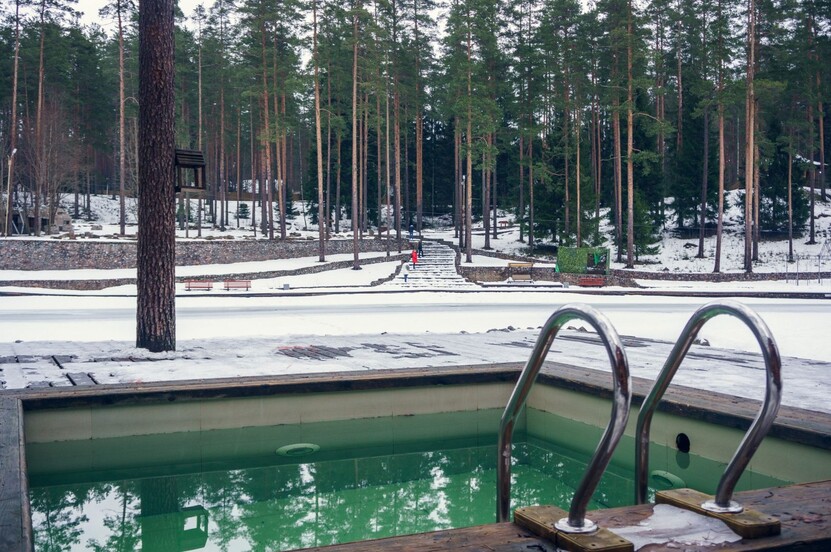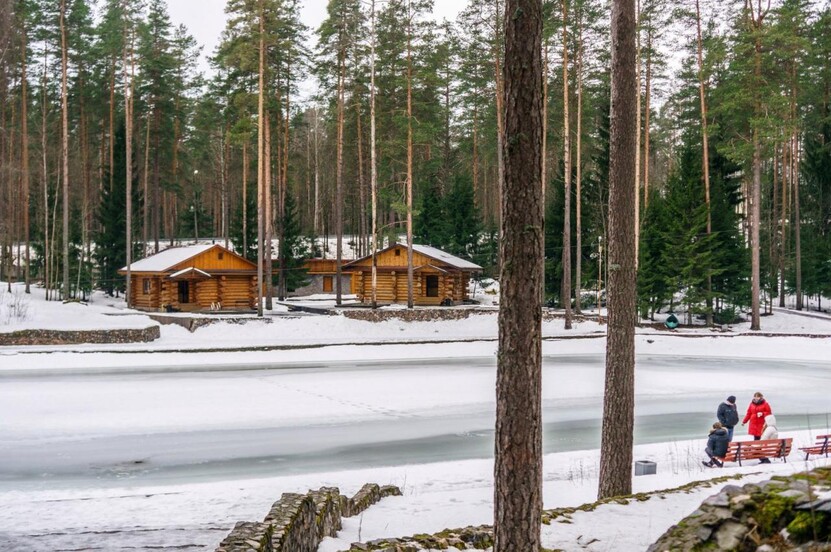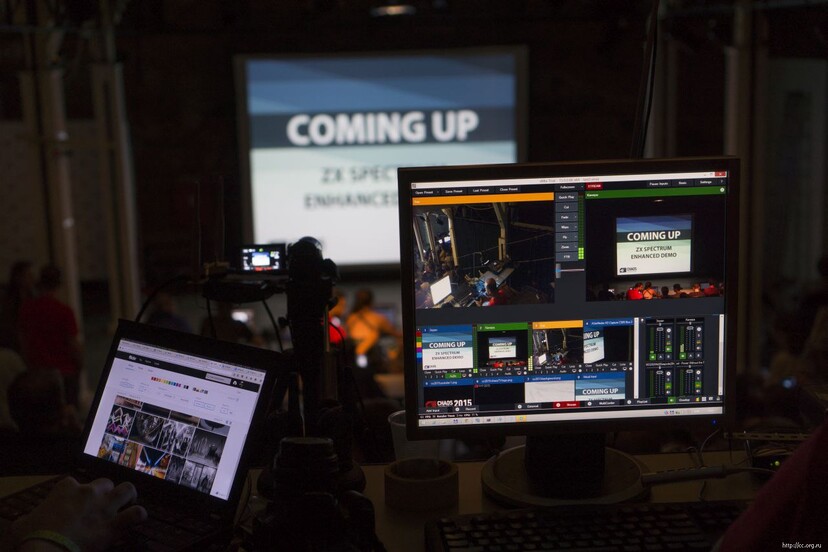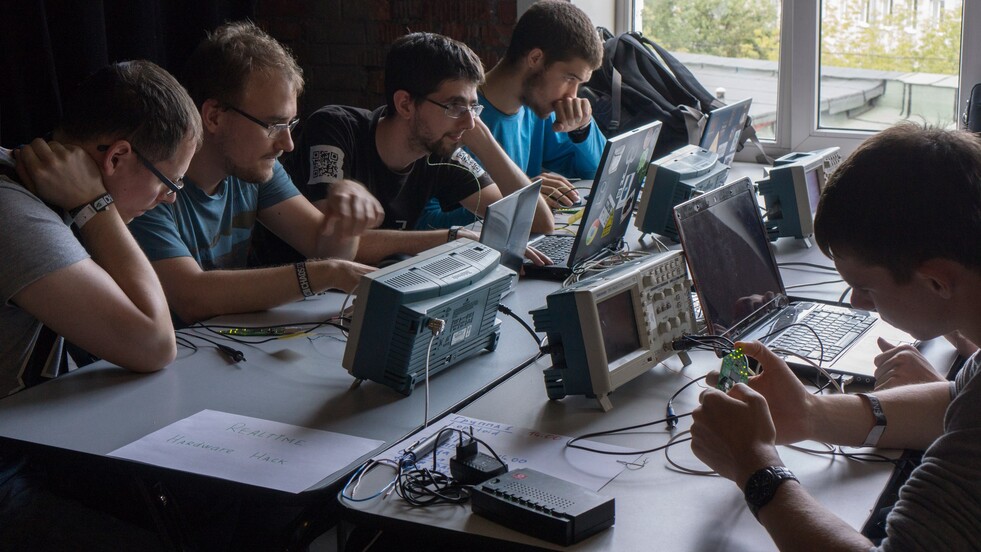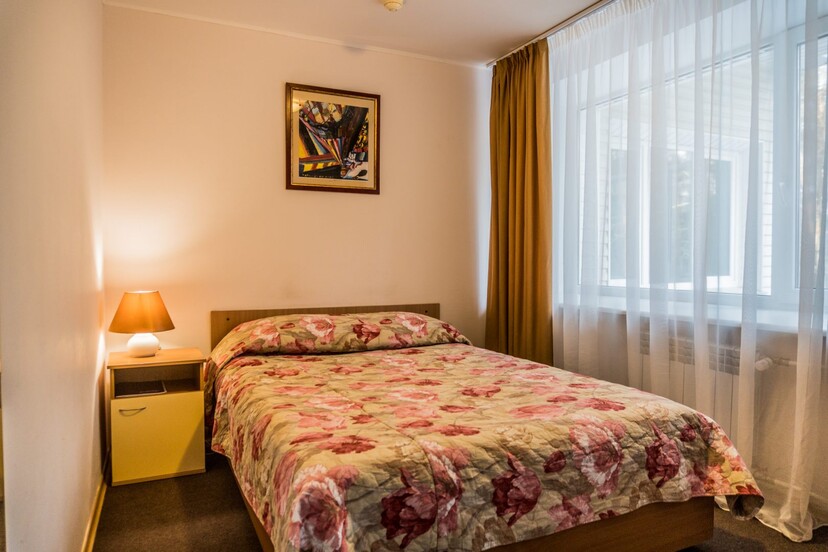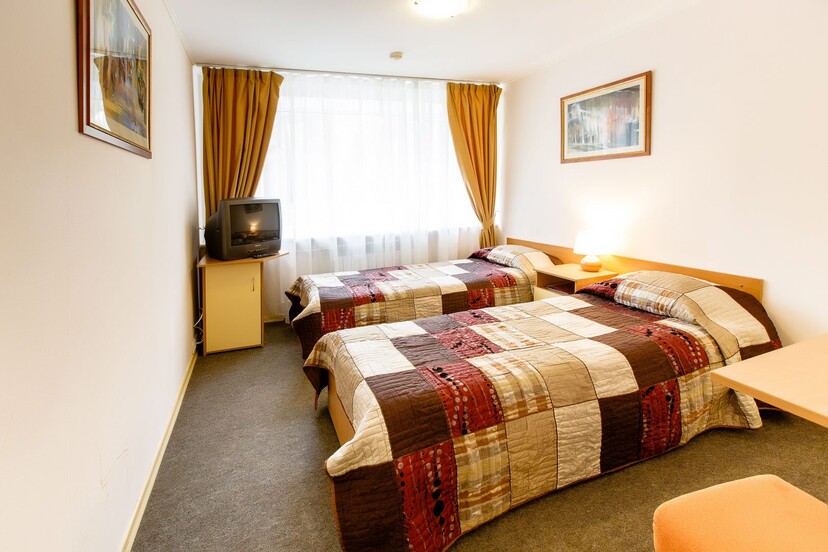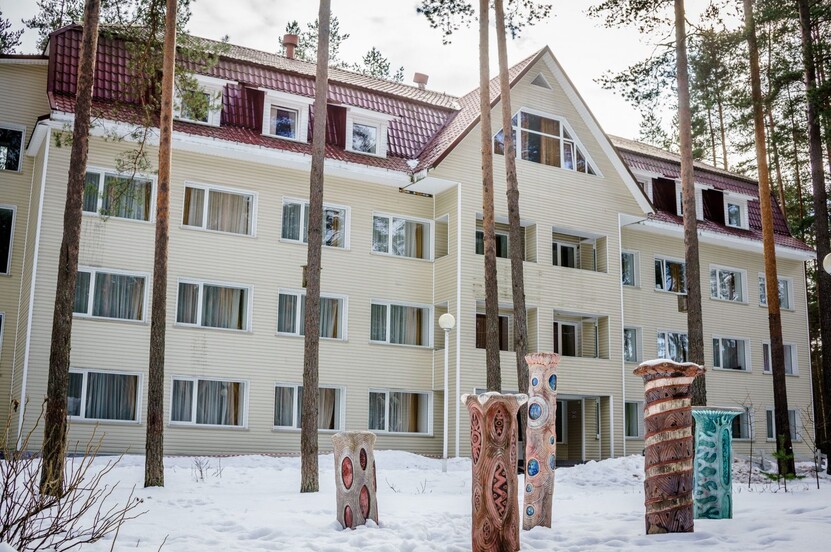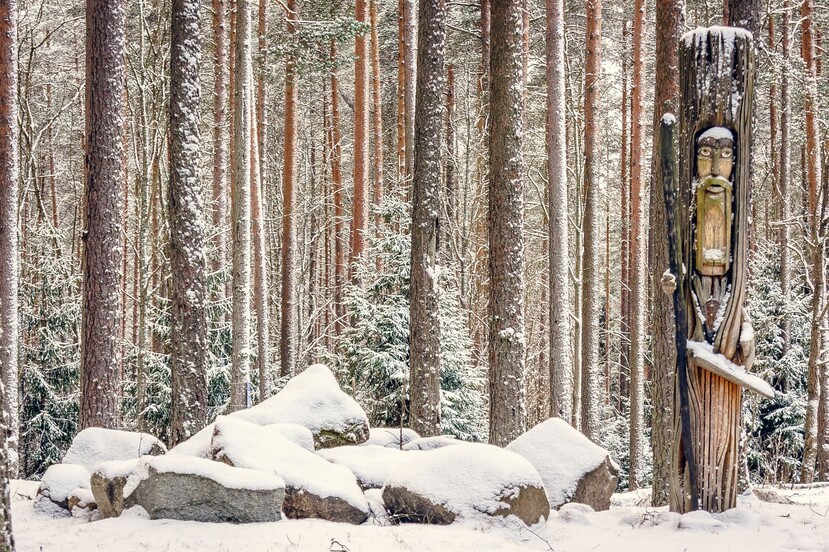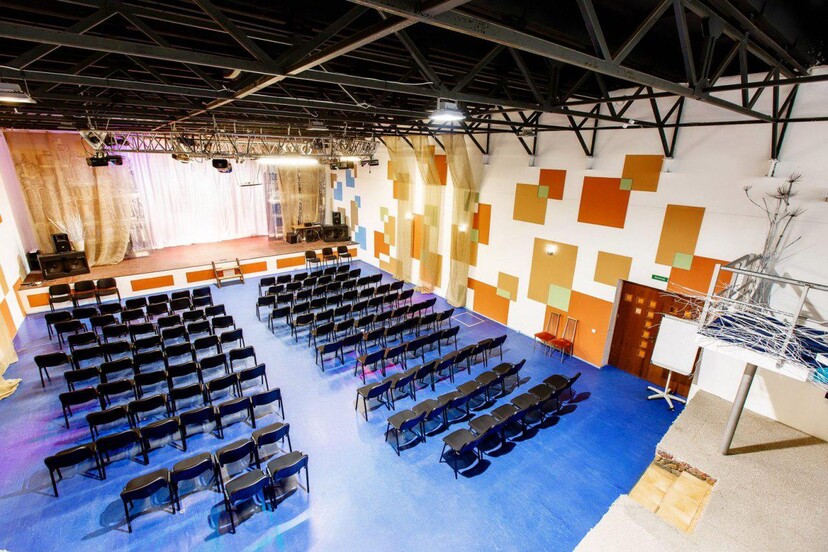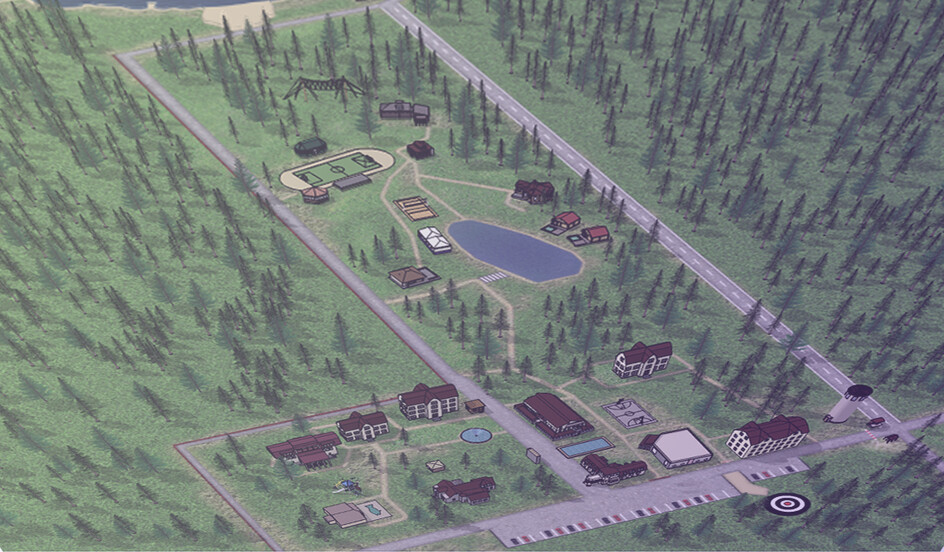 Tickets
Tickets and rooms from 21.02.2020 18:00 to 23.02.2020 16:00. For more options and staff, please click the "Опции" button. Please enter your real name. This is necessary for booking a room. If the name differs from the name in the passport reservation will be refused, and the funds will not be returned.

Silver, Gold and Platinum - donation or sponsor packets.
Место проведения
Saint-Petersburg, Raivola Hotel, Roschino
ROUTES
- Public transportation - car sharing, taxi.
- Minibus taxi K680. Departure from the metro station "Prospect Prosveshcheniya". Estimated travel time is 200 minutes.
- Bus No. 679 from the Parnas metro station. Estimated travel time is 160 minutes.


- Electric trains.
From Finland Station to the Roshchino platform. Vyborg direction (electric trains to Vyborg, Kirillovskoye, Cannellarve). Travel time is 1 hour.

- Personal transport.
GPS coordinates 60 ° 15'59.77 "N 29 ° 36'14.02" BD. Forum participants are provided with free secure parking on site.
Email
info[%[%[4383684]%]%]chaosconstructions.ru